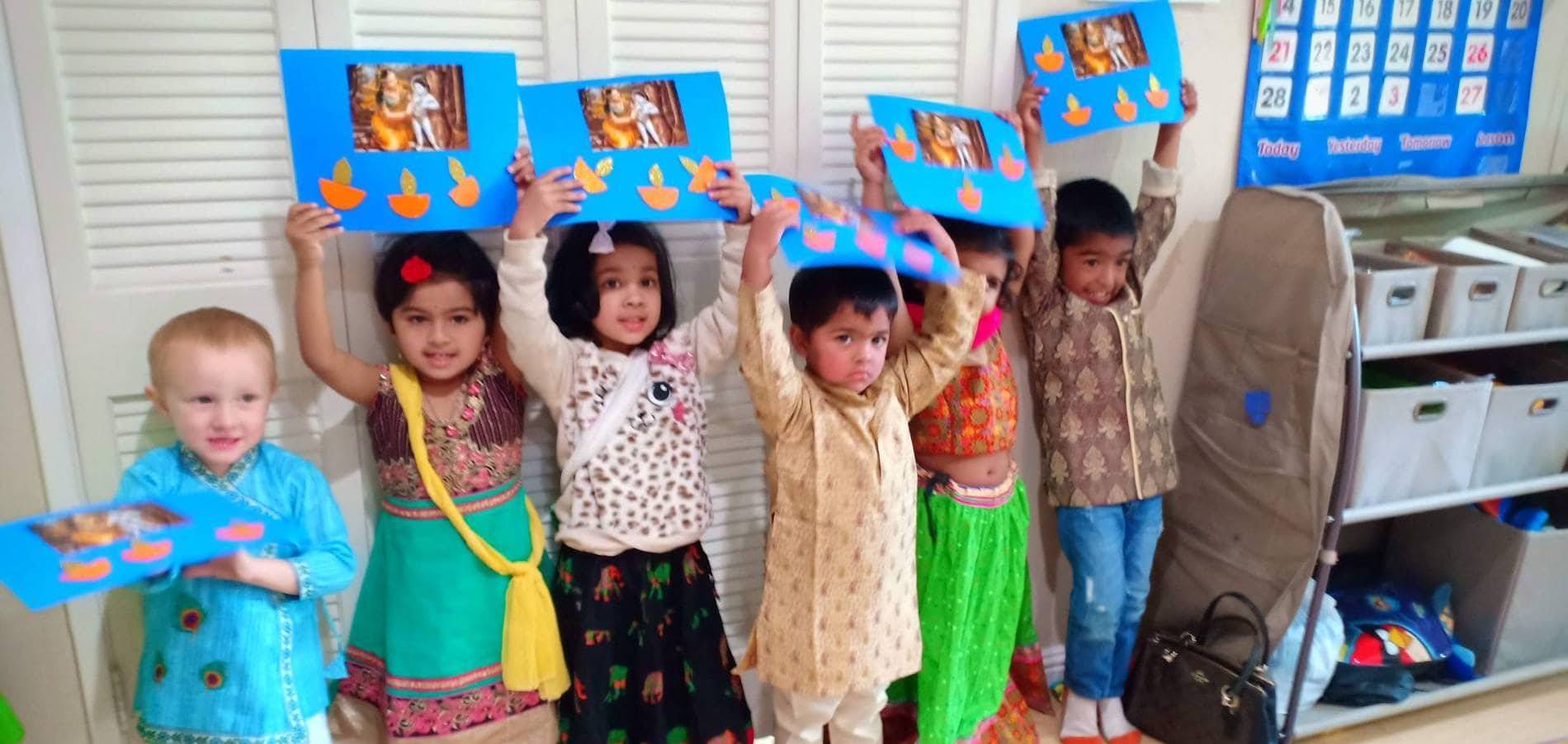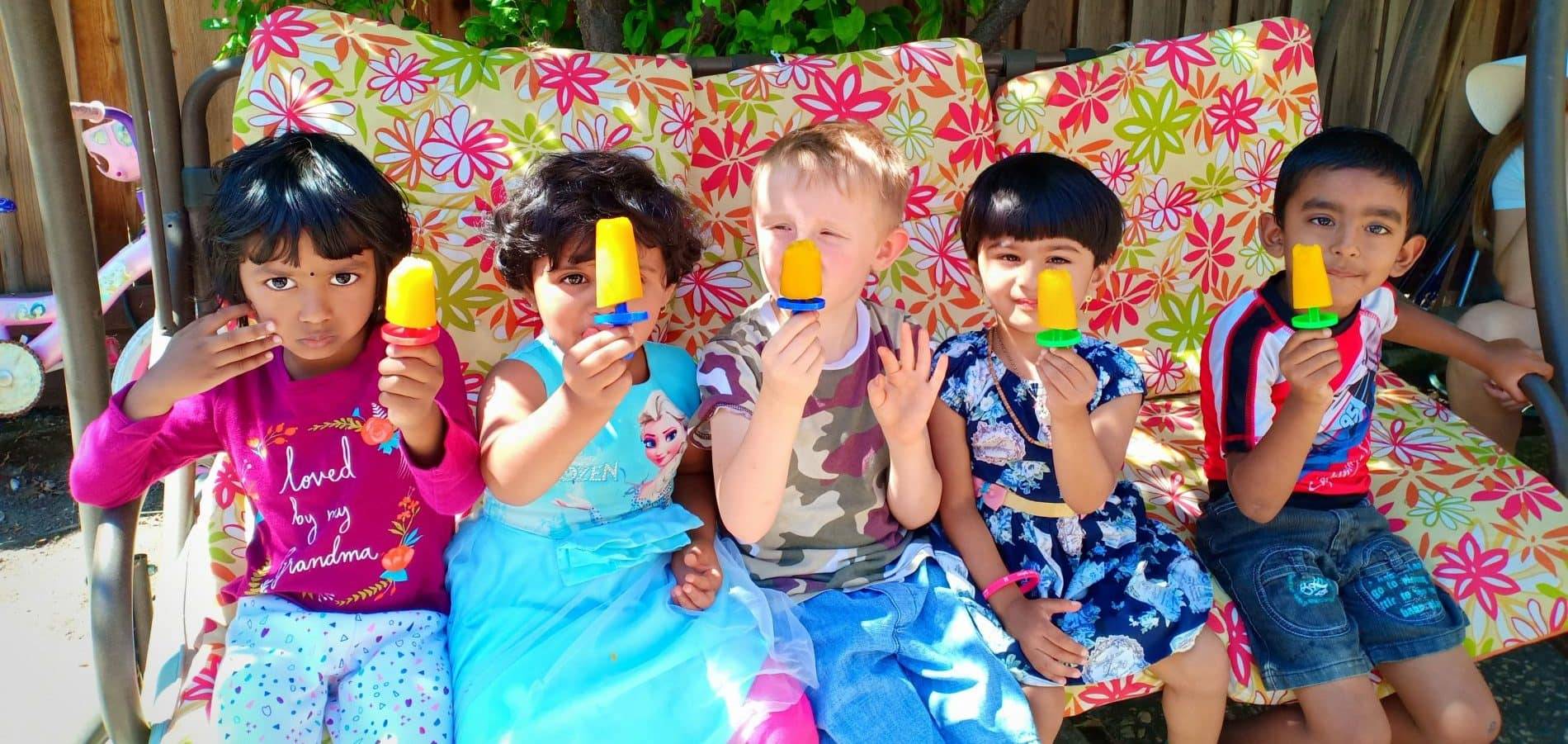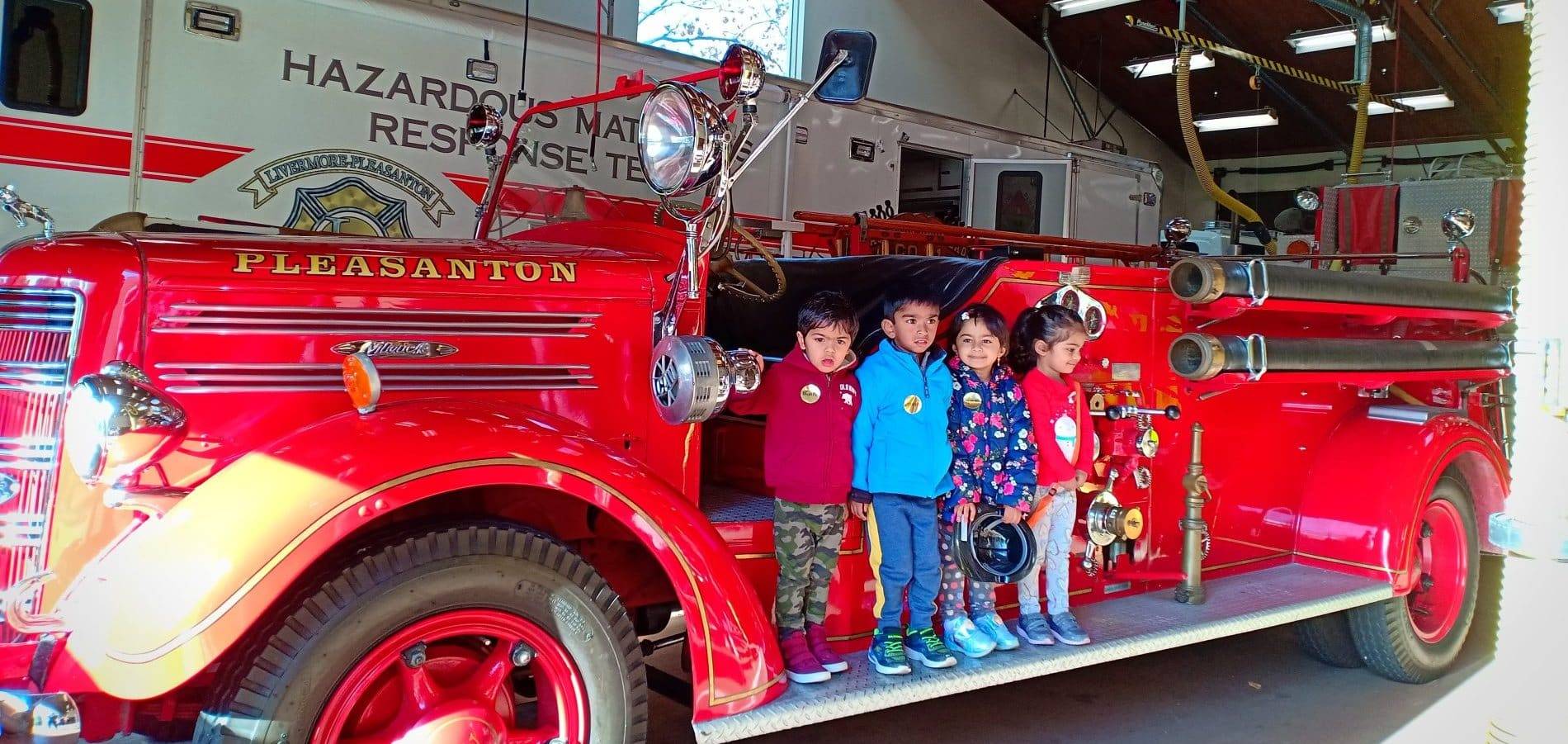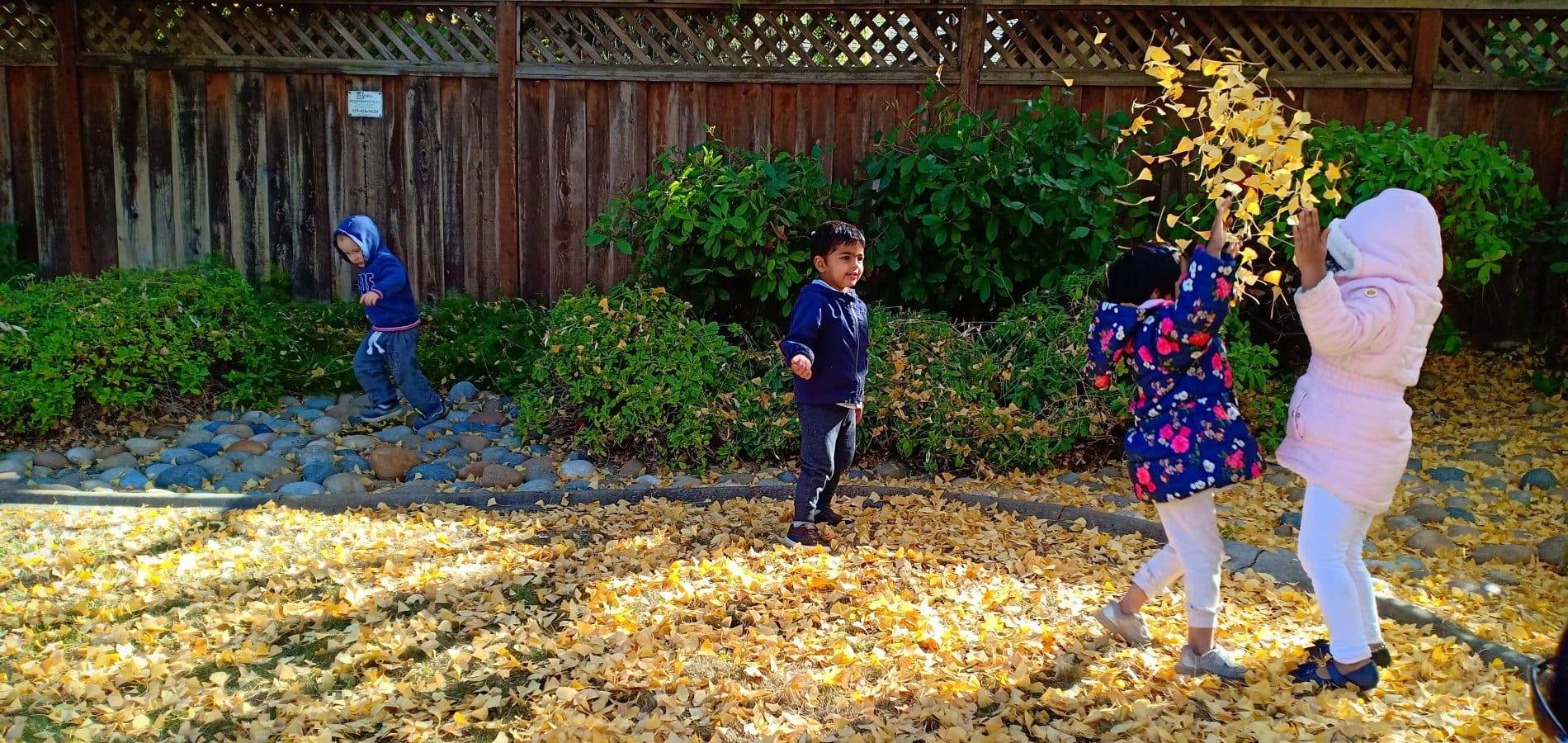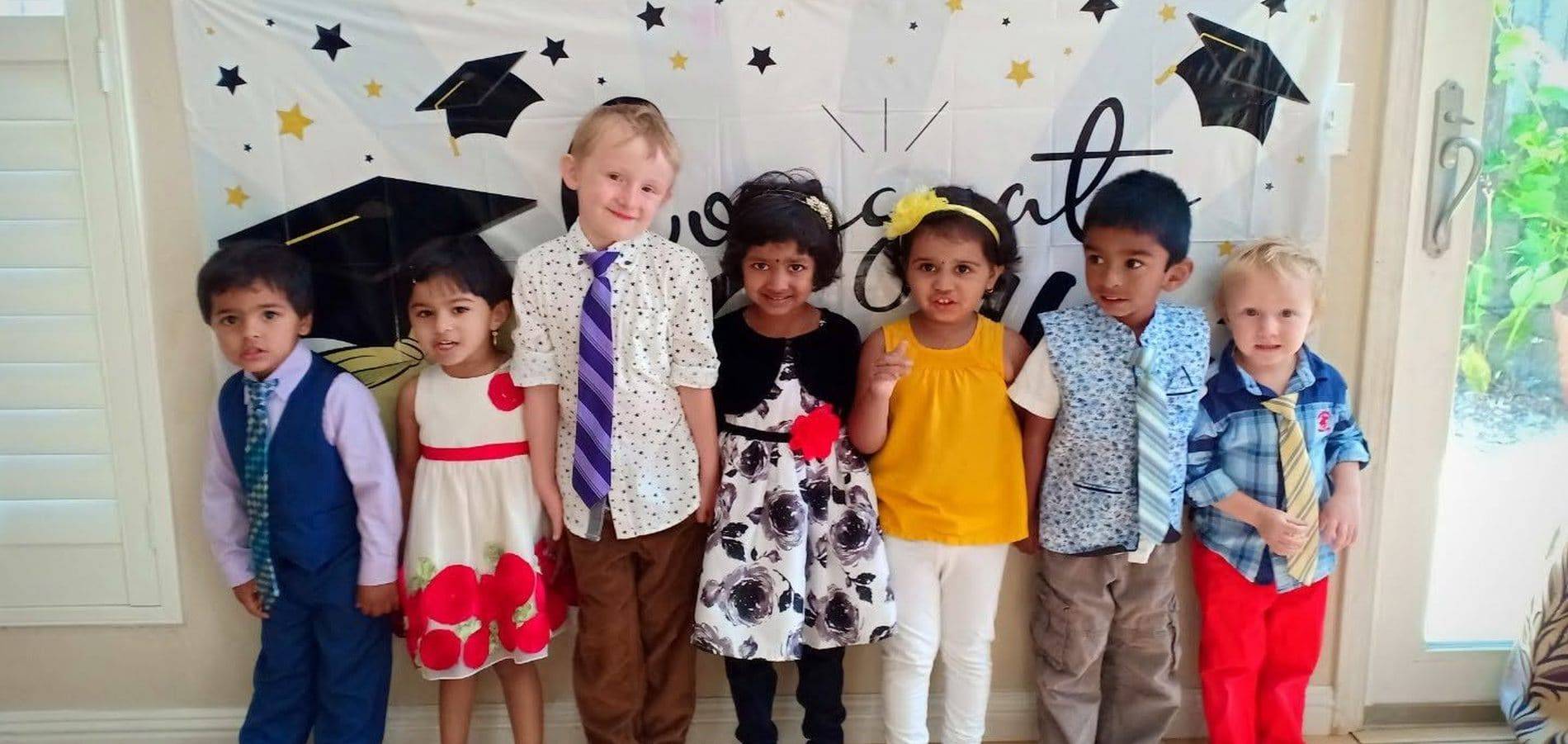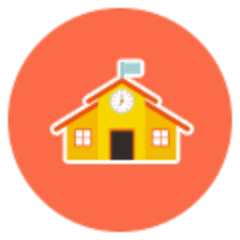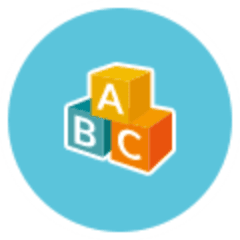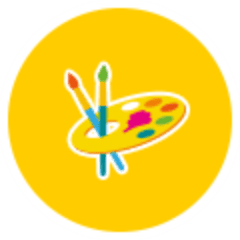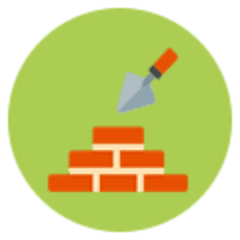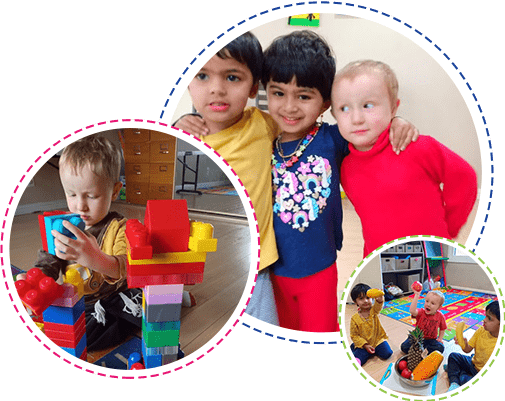 Nine Islands School was founded with the objective of imparting a holistic experience to our students. We aim to provide top notch academics, build a strong foundation of spiritual and moral values to help them connect with their roots and become better citizens of this world.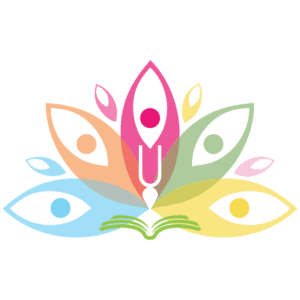 What our parents are saying
We are happy sending our child to Nine Islands Preschool. Our son really enjoys his time in the school. It has a very good balance of age appropriate academics, group play, yoga, value based education and activities for cultural engagement.  Since the lockdown situation arose, they introduced the online school which offers the same activities for the kids. The highlight for us is teaching the aspect of being mindful through the meditation at such a tender age, which helps the little kids get into a habit of staying focused. Another offering which we found really impressive is teaching the kids the recitation of Sanskrit mantras. Overall they have a very good holistic approach for delivering quality education.
Shilpa Ganesh
Pleasanton, CA, USA
I am very pleased with the online Nine Islands Preschool at Pleasanton. Sarika is a wonderful teacher, very patient with kids and encouraging them always. My daughter loves attending the class everyday as it is a fun learning experience where she feels engaged and attended all the time. Teacher works with each kid at their pace of learning. They cover everything from phonics, numbers, cognitive, art to cultural education. The best part my daughter likes is the celebration of festivals and Music where she can play musical instruments. I would highly recommend Nine Islands Preschool for virtual and in-person classes.
Jaya Keswani
San Jose, CA, USA
We are so glad to have our son enrolled in Nine Islands Preschool. My son has grown leaps and bounds since he has started attending this school. His Shloka recitation, social interaction, tracing, coloring, letter and number recognition continue to get better and better. He loves most his meditation and yoga sessions which helps him to focus more. Miss Sarika is very patient with kids and her daily activities are made fun which engages attention of small kids very nicely. He is happy and he loves his teacher so much. He loves the friends he has made there and so do I! Thanks!!
Priyanka Sharma
Vancouver, Canada
Sarika is an amazing teacher who is patient and has innovative teaching techniques for Pre-schoolers. Teacher greets the kids with a smile and carries a cheerful and positive attitude. She is able to connect with the kids one on one thereby facilitating a customized learning Experience. In a single hour of online class, we are impressed with the range of topics covered. Along with kids, we as parents too look forward to next class/ next day at school, we too get to learn some of teaching techniques which are mix of modern and ancient. Sarika is truly inspiring; we highly recommend Nine Islands Preschool if your child needs exposure to top notch learning.
Prashant Kathod
Fremont, CA, USA
I am very appreciative and indebted to the Online Nine Islands Preschool at Pleasanton. Sarika is a remarkable and extraordinary teacher. She is very patient with kids and has a loving heart. She always encourages them all the time to give their best. We are so fortunate to be a part of this Nine Islands Preschool. Thank you for all you do for your students, we love how you treat each child as a child of God, worthy of respect and dignity. Thank you for taking the extra time to help out your students and for understanding their different learning styles and abilities. Thank you so much for being a great teacher with excellent teaching skills. Thank you for everything
Swathi Vadlakonda
Cupertino, CA, USA
I have never thought that home schooling will be this perfect and easy for my kid. My son has made a lot of improvements not only academically but also with Indian values. Many thanks to Miss Sarika and Nine Islands Preschool, who take a lot of effort to pay individual attention to kids and help them learn. My son awaits eagerly to join his online class and meet his teacher and friends everyday.
Richa Khare
New Jersey, USA
I highly recommend their online preschool program for the parents who are looking for online classes . My son is attending the classes for past 3 months and he is showing lot of improvements both behavior wise and in academics.The teacher is so patient and extremely talented in handling kids..My son enjoys the classes and he looks forward for it every day.
Suganya Shanmugasundaram
Fremont, CA, USA
I appreciate that Navadvip established a good foundation for my kids. They loved going to Navadvip every day. They still miss the teachers and often talk about their experience in Navadvip.
Igor Ozerov
Chicago, USA
I highly recommend this school. Miss Sarika is an amazing Center Director & teacher. My daughter has joined this school 3 months back and before joining here she doesn't like to write even single letter or number. After joining this school, now she likes to read and write. Her handwriting skills have drastically improved. Miss Sarika is a nice teacher and she cares about each and every student's development and teaches according to their level, speed and capability.
Bharanipriya Babu