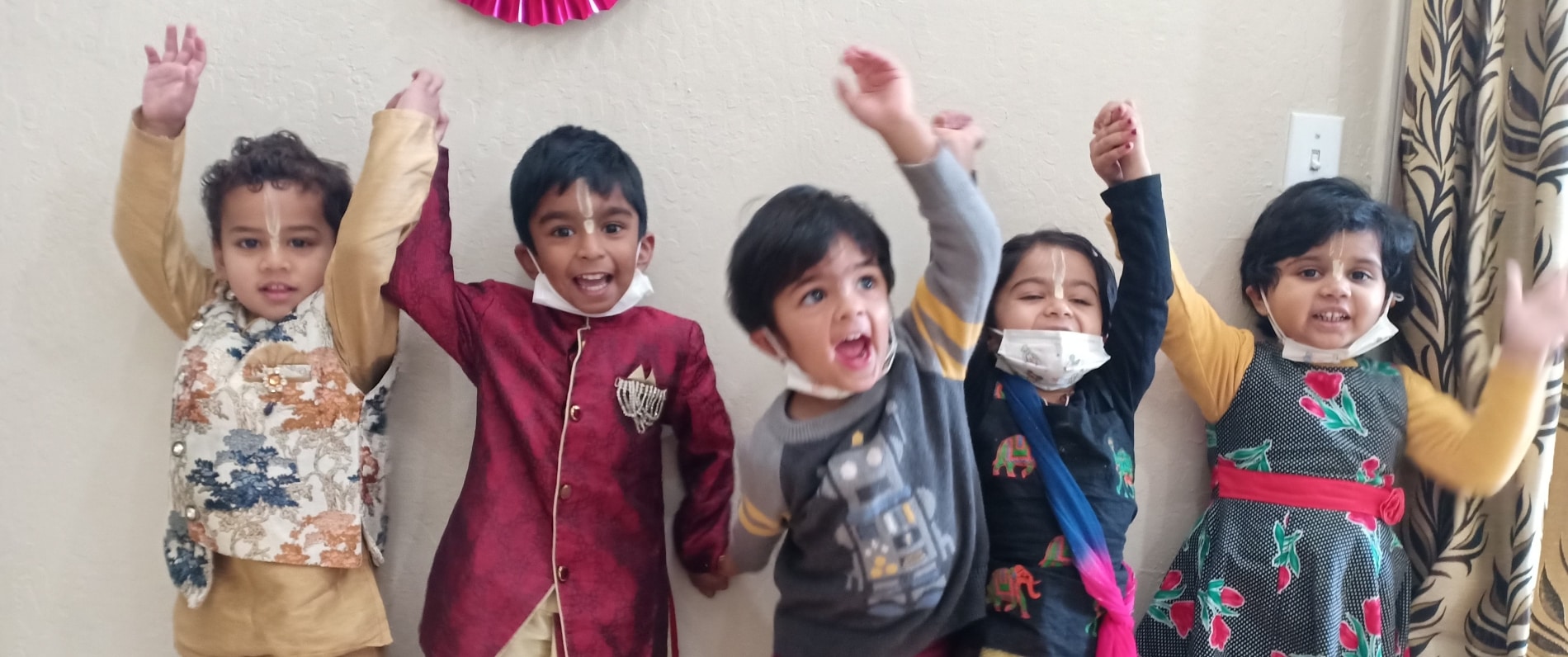 COVID-19 Updates and
Safety Measures
Nine Islands is taking extra precautions to keep our families safe in light of COVID-19. We understand that our families rely on us to care for their children, and we are up to the task. Here are some of our updated COVID-19 protocols:
Temperature Testing
Each child and staff member has their temperature checked each morning with a contactless thermometer. We do midday checks as well.
Updated Illness Policy
We have always had a strict illness policy; however, we have tightened our guidelines for safety even further to match with current CDC recommendations.
Staff Assisted Drop Off & Pickup
Families drop off their children with a staff member who greets them outside. Also, at pickup time, families call to the school when they are on their way and a staff member will get the child ready and bring them out. This process reduces the number of people in the facility.
Small Group Sizes
Group sizes are kept small to reduce the number of children your child has direct contact with each day.
Rigorous Disinfecting and Cleaning
In addition to regular nightly cleaning, our classrooms, play equipment, and furniture are disinfected at regular intervals.
Hand Washing
Hand washing was always important, now more than ever, we are facilitating consistent hand washing routines with both staff and children.
Teacher Safety
Teachers follow a strict illness policy, wear masks and follow hygiene.
Check for Availability
If you are currently looking for care for your child (ages 2-6) please contact us regarding availability.