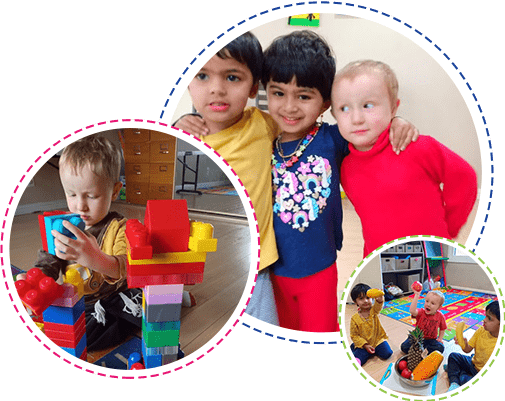 Nine Islands School was founded with the objective of imparting a holistic experience to our students. We aim to provide top notch academics, build a strong foundation of spiritual and moral values to help them connect with their roots and become better citizens of this world.
VISION
Shaping children into better human beings for a brighter tomorrow by providing them the tools for knowledge, skill and most importantly value development.
OUR VALUES
In our classroom environment, we hold love, compassion, affection, appreciation, open mindedness, trust, and respect as core standards of caliber.
MISSION
Create an immersive educational experience for kids by laying a robust foundation of strong morals and values with the use of modern and time-tested Vedic learning techniques, thus setting the path for lifelong success!
Message from the
Director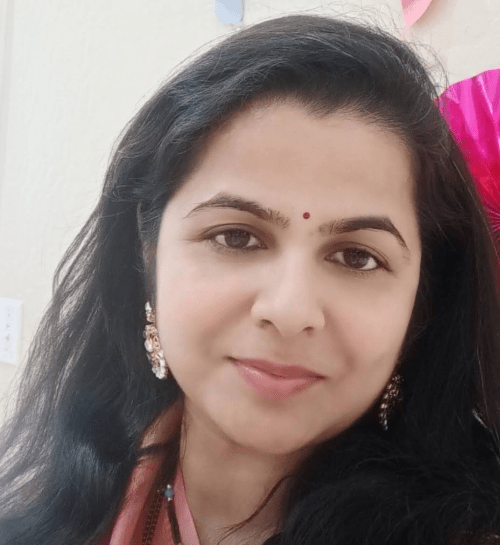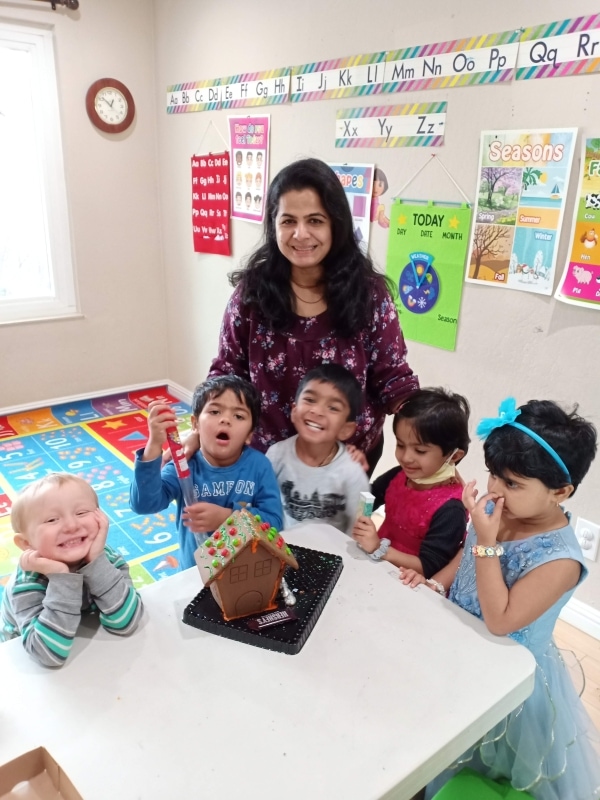 I personally believe that the most important thing I can instill within your children is the idea that learning is exciting, enjoyable and something they can cherish their entire life. I believe in guiding our little ones onto the path for a wonderful life by helping them build their foundation early. One that celebrates strong academics, culture, values, and character.
I feel it's essential to challenge them positively as per their individual capacity while maintaining an atmosphere of love, care, safety, trust and joy. Happiness is a priority, therefore, I see to it that the kids are enjoying every moment. I ensured my personal career also reflected this priority.
After completing my Post Graduation, I worked for more than a decade as a HR Professional with multiple Fortune-500 organizations where I gathered depth of experience. However, deep in my heart, I had always believed in pursuing the power of education and human potential. There is beauty, grace, and fulfillment in transforming young lives and shaping their visions. So finally, in 2015, I decided to follow my passion and become an educator.
Education starts even before birth and continues throughout our lives. Raising a child is a conscious art. We also grow as parents as our child grows. I am a mother of two beautiful daughters and have twice experienced the thrill of raising an infant to a dynamic human being. During this process, I researched and learnt a lot of modern as well as Vedic education techniques just to make their learning experience enjoyable and at the same time ensure their foundation was built with core values. Having seen the advantages before my own eyes, I am committed to share them through my Nine Islands Education Model and would like more kids and families to benefit from it.
I am also a First-aid and CPR Certified Professional and can deal with typical emergency situations. Our facility is licensed and follows all guidelines prescribed by the State of California.
On weekends, I invest my time teaching kids at a Non-Profit organization. In my free time, you will find me either painting with my daughters or trying out some new recipes.
Thank You!
Sarika Sapre (Suvarna Gopika DD)